Working at the sweet spot between aesthetics and function to save the Mornington Peninsula, and the world, from bad design.
For the Mornington Peninsula & Beyond
Get a Quote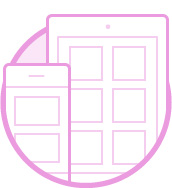 Creative Design
Whether it's a logo, content creation, website creation or print material, we'll bring our out of the box thinking to boost your brand!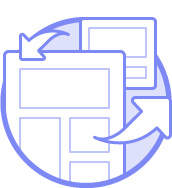 Engaging Marketing
Getting your business noticed. From concept to the fruit bearing stages, we're with you all the way.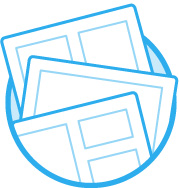 Stunning Photography
With years of experience in Editorial, Landscape, Portrait & Event Photography, we"ve got
you covered.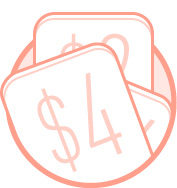 Get a Quote
Our planning meetings are designed to create a clear strategy from start to finish that you
can understand.
Luke Dempsey
Creative Director
I've always had a bit of a drive to help people. Whether that's handing on a paid parking spot to the next person, or providing my expertise to Small Business owners around the country, I love the feeling you get when helping that person avoid a struggle or reach a goal!
I've spent just over a decade now experiencing as much as I can in the small business world. I've had great experiences in telecommunications, retail, sales, design, photography, newspapers, management & education, all of which come together to give me the knowledge and resources to help people get what they want out of their businesses and go from breaking even to a profit in no time at all!
My study includes a cadetship in Photojournalism with a regional newspaper, a diploma in Photo Imaging and an advanced diploma in Graphic Design & Advertising. I'm currently putting my head back in the books to attain a Bachelor of Communication Design so I can provide even better services to my clients!